The Alberta child support calculator on this site can be used to determine the base amount of child support that a paying parent might have to pay on a monthly basis. Like other provinces and territories, Alberta has its' own set of child support guidelines which pretty much mirror those of the federal guidelines. To calculate your basic child support amounts in Alberta enter the Income and Number of children, then click the Calculate button:
For shared custody and spousal support calculations, or to calculate support for special expenses like child care or activities, try the
Divorcepath child support calculator
. You can safely assume that the amount calculated by child support calculator Alberta will generate a number almost perfectly in line with the federal Child Support Guidelines for Alberta*. To make use of the Alberta child support calculator, enter the gross yearly amount of income earned by the paying parent into the first window. Following which you are to select the number of children involved via the drop-down menu. Once you click calculate, the child support calculator Alberta will generate a potential amount of support payments that may have to be made.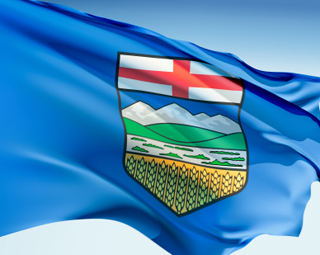 If you are at the commencement of a child support or family law action in Alberta, you can start your application at the Provincial Court of Alberta. You should note though that Alberta's first level of court cannot deal with certain matters at their level. Alberta's Court of Queen's Bench has significantly greater power than that of the Provincial Court. The rules of how actions are to proceed are also significantly different as the Alberta Court of Queen's Bench is a much more formal setting.
*The Alberta child support calculator is here for informative purposes only. It is not intended in any way to replace the advice of a qualified legal professional. For more information on Alberta child support and family law actions, as well as the procedures of Alberta's Courts, you should contact a lawyer. If you are self-represented you should visit your local Provincial Court of Alberta or Alberta Court of Queen's Bench administration office for assistance.