Whether you are potentially a paying parent in a family court action or a parent potentially in receipt of child support payments, you can use the Nova Scotia child support calculator to get a base idea as to what you might receive in child support on a monthly basis. Enter the total amount of income per year before tax deductions (gross annual income) in the first window, and then enter the number of children involved in the second window. Once you click on calculate, the Nova Scotia child support calculator will generate the base amount of child support that the recipient parent might be entitled to receive.
For shared custody and spousal support calculations, or to calculate support for special expenses like child care or activities, try the
Divorcepath child support calculator
. With a child support action in Nova Scotia, as with any family law action, the court of jurisdiction may end up being determined depending on where in Nova Scotia you live. The Nova Scotia Supreme Court, Family Division tends to hear actions for residents of the Halifax Regional Municipality and Cape Breton.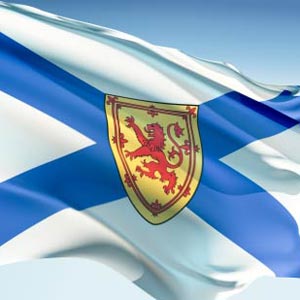 Other child support actions and family law matters will likely be heard in Nova Scotia Family Court. These matters can be heard at either Nova Scotia Provincial Court locations or in Nova Scotia Supreme Court locations. If you use the child support calculator Nova Scotia on this page, know that this calculator and the information provided are here for informative purposes only. It is not meant to substitute legal representation from a qualified member of the Nova Scotia Barrister's Society. You are encouraged to seek legal advice for clarification on any legal questions through a lawyer. If you are considering self-representation, contact your local Nova Scotia courts administration office for more information and guides to help you along.